If main video player is not work, Please click the another player in video player-bar.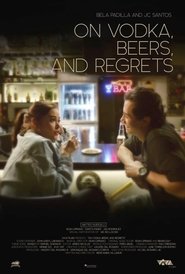 On Vodka, Beers, and Regrets
It follows the story of Jane Pineda, a washed-up actress and former child star whose career hits rock bottom. Struggling to get movie roles and trying to escape from a big scandal, Jane seeks comfort in alcohol. She then meets Francis who's a vocalist of a band.
Duration: 93
Quality: 4K
Release: 2020